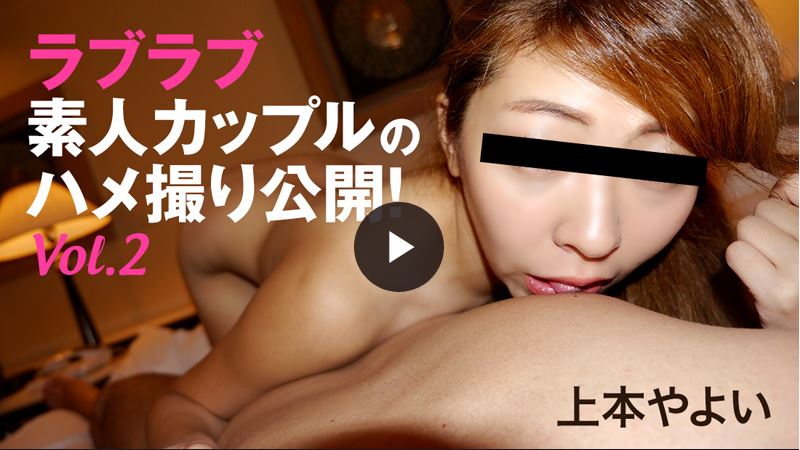 Japanese porn | Love Love Amateur couple's Gonzo release! Vol. 2 – Yayoi Uemoto | Detailed explanation
This time I introduce Japanese porn.
What a man wants to try once, yes, it is a gonzo shoot.
I borrowed a video camera from a friend and I took a picture of her sex with Yayoi, so please share it with everyone.
Try to be an AV director and interview the memories of Yayoi's first experience or try to put it in the camera to lick the masturbating figure in the rotor.
Wow, it's fun.
She is also more excited than usual, she looks so wet that her pussy dripping and she feels pleasant and she does not stop panting.
I was excited too and got cummed out crisply.
Occasionally, such a thing is also nice!