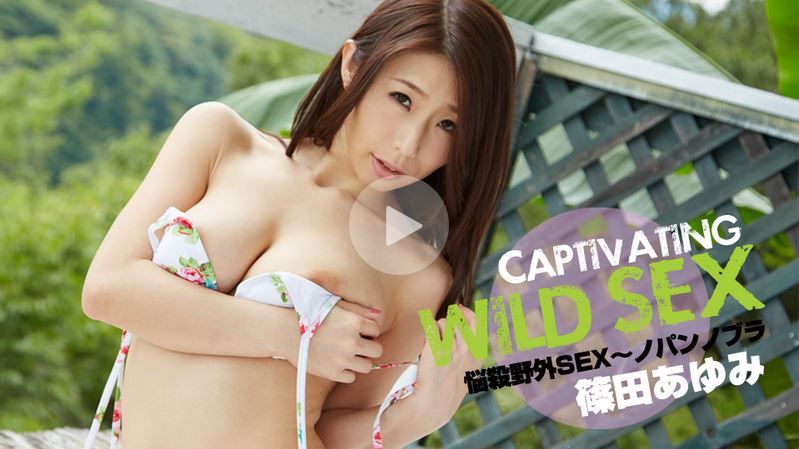 Japanese porn | Shinoda Ayumi – Captivating Wild Sex | Detailed explanation
This time I introduce Japanese porn.
Glamorous body of 95 cm I cup.
West waisted by abundant beauty breasts.
Shiny beautiful skin like silk.
Shinoda Ayumi suffered panty less and braless bastards outdoor sex! !
"It's embarrassing being made like this dressed … but, I get excited …"
Screaming with too much pleasure, weakening, ending.
Please enjoy delicious lady sluts! !