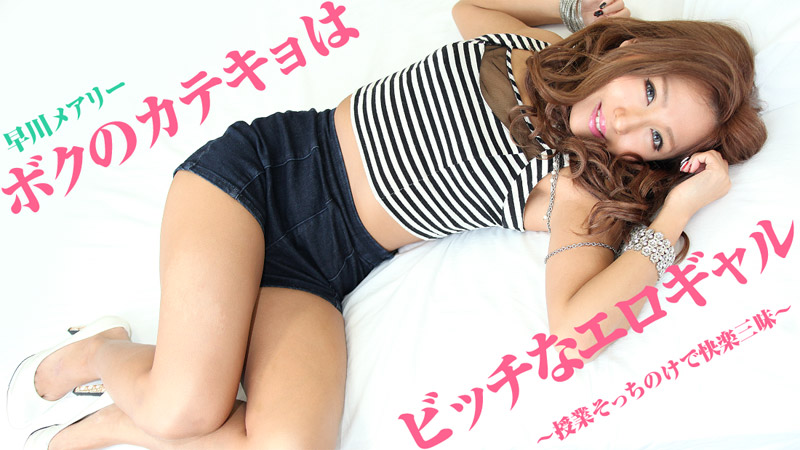 Japanese porn "My tutor is a bitter erotic ~ Pure pleasure with class murmuring ~ Hayakawa Mary" | Detailed explanation
This time I introduce Japanese porn.
A sunburned skin and a slender body, a super sensitive horny girl with a sensitive and big "clitoris of miracles", Hayakawa Mary is a tutor and educates all of sex with the body!
At the moment when I went to the student's house, I took off my lower body in front of my eyes without learning about study, showed masturbation and showed me a super sadist that makes me excited.
A few days later, a student who was dissatisfied with not teaching studying will try to masturbate and say something to say, but sex education that deprives of his virginity is started instead of not working at all.
While leading through all the time to show off a slut, even when inserting it into that shaved pussy, the shadowy gasp leaks that gap is unbearable!
Of course, it's live inside out at the end!
If I get robbed of this virgin girl, I can not be satisfied with other parties!