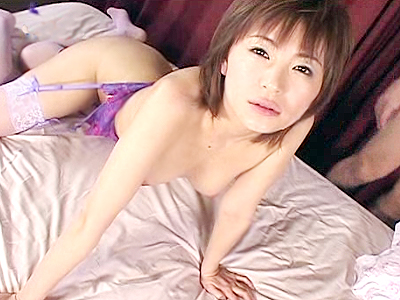 Japanese porn | 3P club Pretty girl feature Part 2 01 Miyuki Horai | Detailed explanation
This time I introduce Japanese porn.
This big tits on a beautiful face. . .
I can not afford it anymore! !
It is Miyuki Horari.
I swallow saliva with this wonderful body.
First fingered and quite panting, beauty pussy is already wet and wet.
Tampering with pussy and clitoris with a toy seems pleasant! !
And licking the cock in double, the standing doggy, the woman on top posture, and the face launch! !