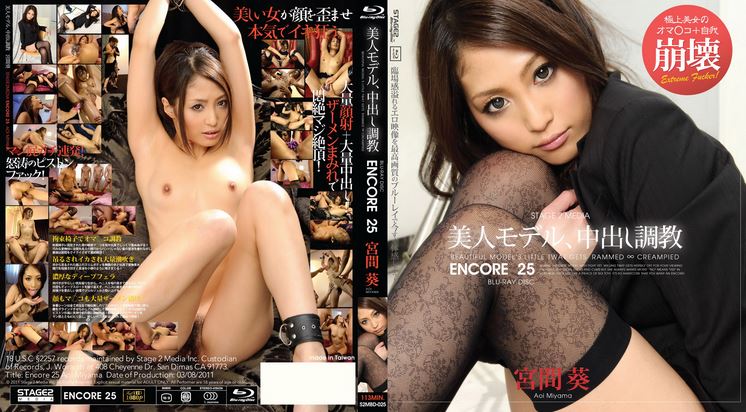 Japanese porn |

Beauty model, Cream Pies Exercise: Part-2

| Detailed explanation
This time I introduce Japanese porn.
In release at the opening blowjob, ecstatic ejaculation with excellent technique was slightly overdue, but also cleaning is neglected.
Anyway, the charm of this actress is pant voice and expression.
Many times "coming! Coming! Continuously screaming!
With this scene alone I was ascended.
Last facial cumshot, vaginal cum shot on the verge of fainting, show pleasure expression.
Please blame me more! !