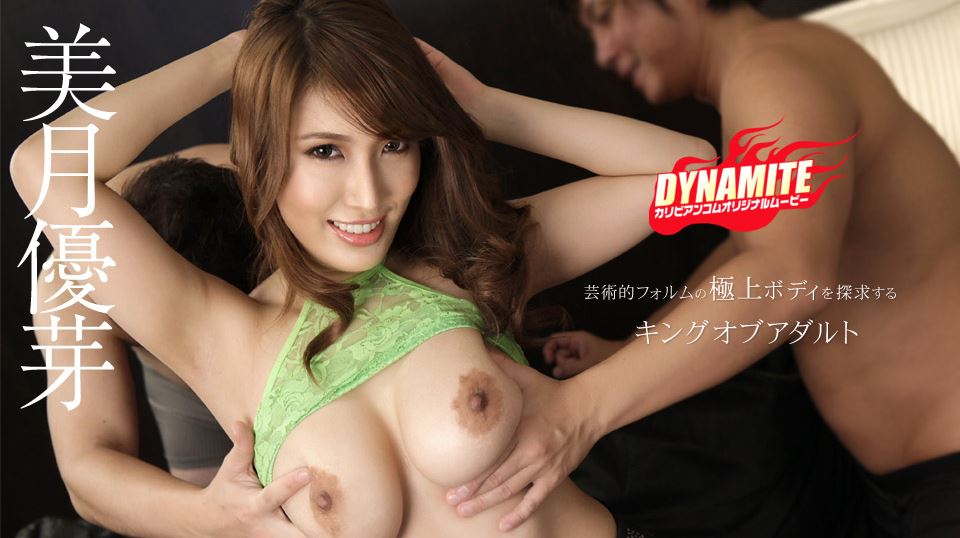 Japanese porn | Dynamite Mizuki Yume | Detailed explanation
This time I introduce Japanese porn.
King of porn videos to pursue an artistic body!
Mizuki Yume appears in the dynamite series!
Eye with eyes that seems to be exciting just to be stared and slender boobs that are slender but attractive!
Yume, who wanted to be with everyone and wanted to be tampered with, was surrounded by cheesy actors but god support with a smile.
Sucking a lot of dicks deliciously with saliva making a big noise, drinking from mouth ejaculation.
I got soaked in the squirting, and after the body was covered with sperm, I swear with tortoise bondage.
After receiving a lot of pleasantness with rich sex, she took mass sperm in the vagina.
Japanese porn | Dynamite Mizuki Yume | Sample