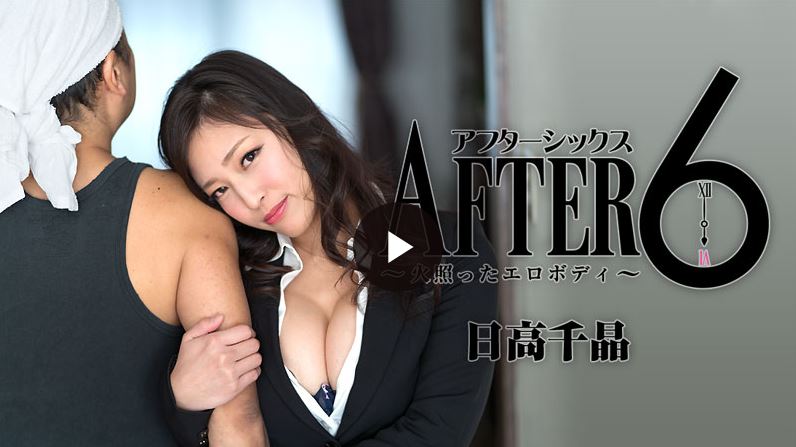 Japanese porn | After 6 – Erotic Body Hot – Hidaka Chiaki | Detailed explanation
This time I introduce Japanese porn.
"Hidaka Chiaki" who is rising in popularity with a beautiful and neat appearance and an exotic body.
Such Chiakiri is appearing in the popular series "After 6" of HEYZO!
Office worker Chiaki who is frustrated with his daily work, stress relief is an affair with physical workers sweaty guy.
From the beginning I was sucked by beauty big tits, Chiaki got a cock as soon as possible.
I will feel pleasant pleasantly while inserting a cock that was hardened with a blowjob in a doggy style and shaking my chest.
Blowjobs → Titty fuck → continue to blame men's cock and 69, requesting intense waist use in return.
Chiaki indulges in pleasure whilst his hair is disturbed, finally the expression of ecstatic fascination with a sperm shower on its orgasmic face.
I would definitely want to fuck with such an erotic woman! !