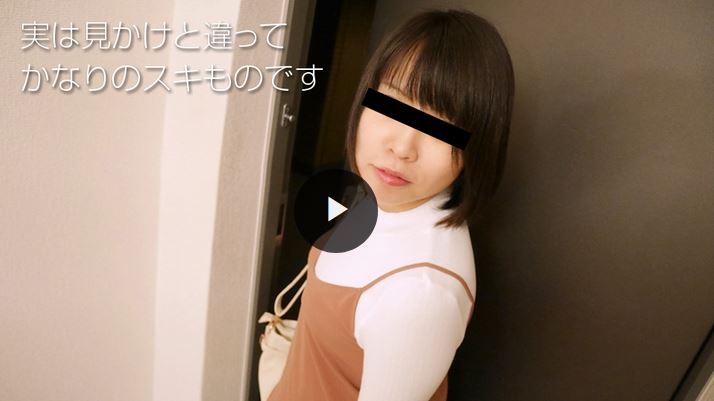 Japanese porn |

Calling a pure and novice call girl, it gotta fuck

| Detailed explanation
This time I introduce Japanese porn.
I tried calling "Nozomi" of innocent active college girl college girl at home!
Nozomi with a really rustic atmosphere and quickly, go to the shower room GO!
I got a cock that had become hard already already!
Oh, owner of quite a technique in contradiction to the appearance!
Actually, is it considerable nymphosity?
Well then, let's insert it as if it were Intercrural sex from behind!
Oh, what kind of things are you accepting smoothly! What?
This is cool!
So, go to bed and get involved!
Oh, Nozomi, it's pretty easy to feel, it's squirting!
Do not hesitate to insert it violently!
Well, inside is useless! What?
Now that said such a thing so far, I will not stop!
I got lost a lot!!
Japanese porn | Calling a pure and novice call girl, it gotta fuck | Sample