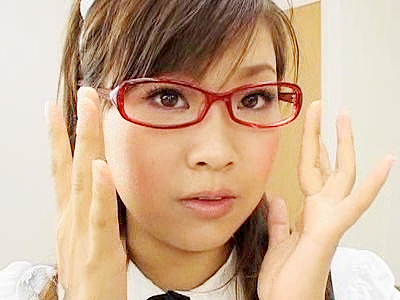 Japanese porn "Cosplay game Miku Hayama" | Detailed explanation
This time I introduce Japanese porn.
Miku-chan comes to an interview and is put on uniforms (maid clothes) and put on glasses. Next time it is my way of doing physical examinations. My breasts are massaged, pussyed, and anal tampered with anal. Blowjobs, fuck, finishes are cumshots.