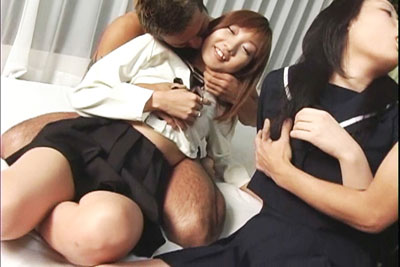 Japanese porn | Party Room First Part | Detailed explanation
This time I introduce Japanese porn.
It appeared in the form of student clothes, undressing from chatting.
The girls are wearing pretty horny pink underwear!
And foursome started.
First of all, we showed each other's pussy and both of them wet and wet with a fierce fingering attack.
And blowjob, fuck and continue.