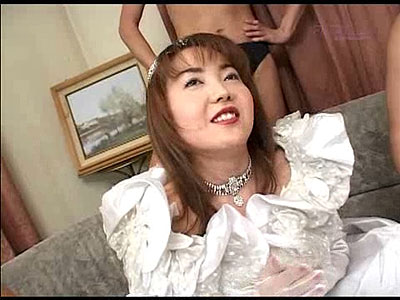 Japanese porn "Fairy birth Yuri Terao and Seika Izumi Prequel" | Detailed explanation
This time I introduce Japanese porn.
Wearing Tiara in Cinderella style pure white dress is the appearance of nymphos girls! Yuri Terao and Seika Izumi 's gorgeous co – star, Yuri – chan against the actor to start cheating on the crotch with a blowjob! Continuous cum shot with handjob blowjob while being surrounded by many penises!