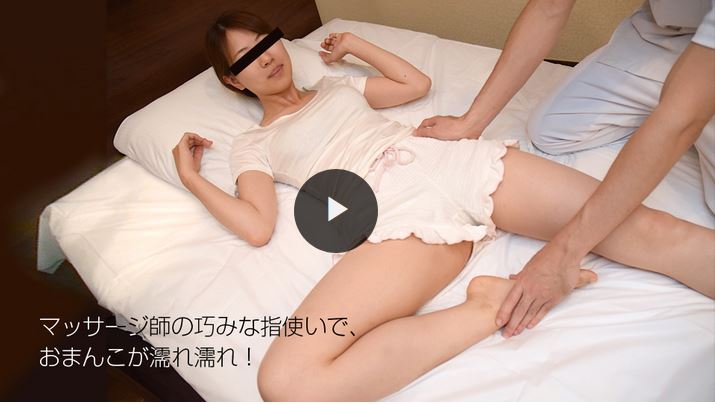 Japanese porn "It became a prey for erotic massage teacher" | Detailed explanation
This time I introduce Japanese porn.
Mizuki Hirose who is fair and beautiful breasts, simple and calm atmosphere.
Today I came to a massage using a holiday to heal daily fatigue.
"It is a soft body, but it is unexpectedly stiff."
At first she got her stiff body smacked and she seemed to be very comfortable, but she seems to have been unable to endure by being massaged with boobs and pussy when oil massage.
Fucking her with a massager's dick from her.
She induces the dick to the pussy while accusing herself that she already wants it, finally inserted!
Ms. Mizuki was quite satisfied with her feeling quietly, she was cummed out.
Japanese porn "It became a prey for erotic massage teacher" | Sample