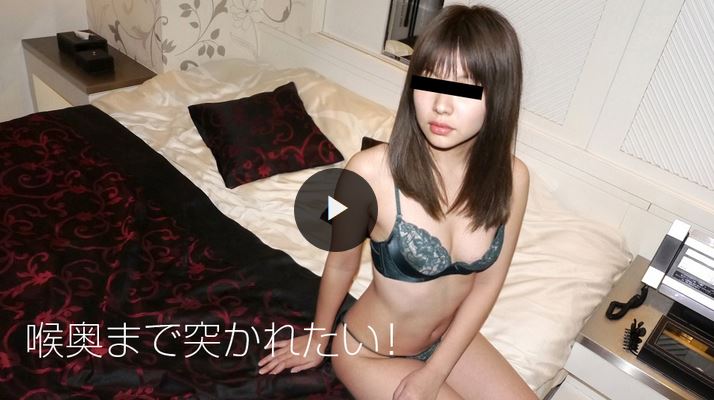 Japanese porn | Please let me deeply fuck you | Detailed explanation
This time I introduce Japanese porn.
A beautiful girl with eyes, Hitomi.
From the beginning she is sucking cock.
Deep throat with a very erotic sound.
Head pressed, deep throat.
Blowjob further going on in underwear.
She is a super technician who holds the tip of the cock and blames the glans with his tongue.
After the blowjob who is pretty fascinating continues, rich sex with a creampie inside.
Semen flowing from the shaved pussy is erotic!
Japanese porn | Please let me deeply fuck you | Sample