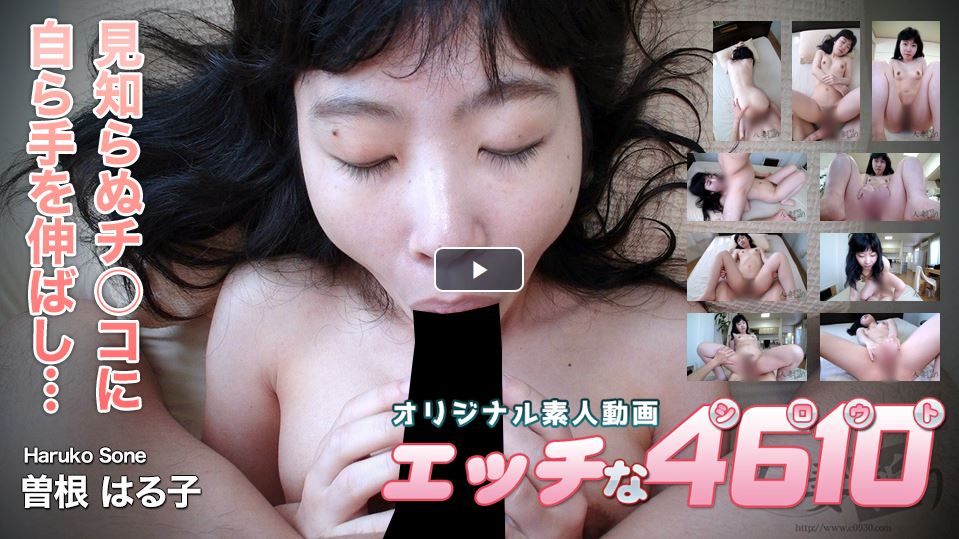 Japanese porn | Sone Haruko 26 years old | Detailed explanation
This time I introduce Japanese porn.
A little bit simple Haruko really loves sex!?
She himself touches an unknown cock and seems to want it, rub and lick it ….
A man who inserts it into a small married woman and forces various positions from light.
The end is plenty of cum shot !!
Japanese porn | Sone Haruko 26 years old | Sample