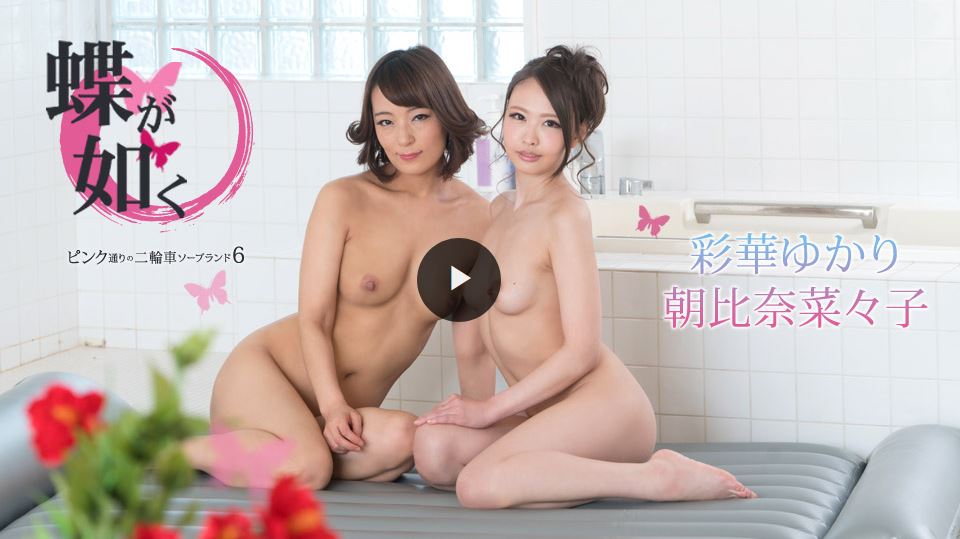 Japanese porn "

Like butterflies ~ Motorcycle brothel in red light district 6 ~

" | Detailed explanation
This time I introduce Japanese porn.
Motorcycles prostitution where two beauties of "Asahina Nanako" and "Ayaka Yukari" can receive a pair from two sides!
The two of them who breathed perfectly, as they stroke the customer's body and take off their clothes, this man seems to be excited already excited.
They lick their enlarged cock alternately and give them plenty of sperm in their mouths.
As soon as they got a breath, they bathed the bubbles and washed their bodies, and this time, they were covered with lotion covered with three people on top of the mat, shaking their waist and noticing the customers.
Japanese porn "

Like butterflies ~ Motorcycle brothel in red light district 6 ~

" | Sample