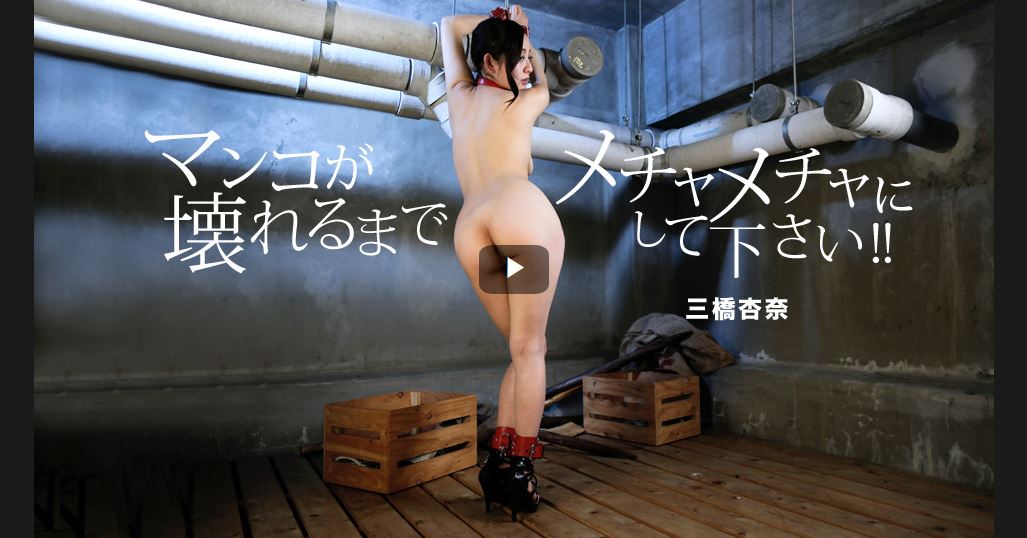 Japanese porn | Please fulfill my desire · · ·. | Detailed explanation
This time I introduce Japanese porn.
Even though she is just being invited to dinner from a business negotiation partner, her head is full of horny delusions and metamorphosis Anna.
Even after the negotiating partner left, indulge in the delusion masturbation while imagining that the partner is tampered with pussy.
When finishing masturbating and preparing to go home, I noticed that there is a memo "I will invite you to a secret club that will fulfill your wishes" in front of you.
To Anna wandering in between the delusion and the reality, the favorite cock one after another gets pounded! !
Japanese porn | Please fulfill my desire · · ·. | Sample