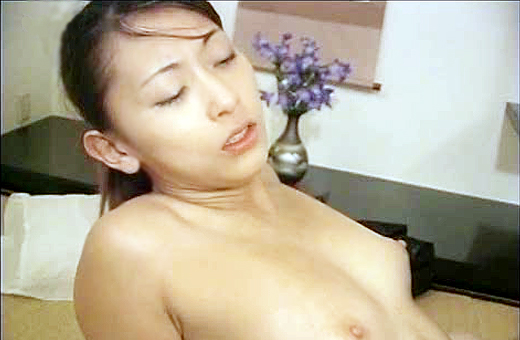 Japanese porn "Japanese Horny Hall of Fame Sakamaki Riona" | Detailed explanation
This time I introduce Japanese porn.
Miss Sakamaki Liona is a young woman-like style beauty milf.
First, she is torn by a few men and is vibrated with her crotch.
And it starts with double fellatio, although it is disgusting, it is not even thoughtless.
Enjoy plenty of your position and be ejaculated by a man! !